Managing through COVID-19 - Supporting your Clients
This session will help you provide clients with the support they need during these challenging times. It will focus on the important aspects of communication, keeping in frequent contact and maintaining strong relationships, whilst still adding value.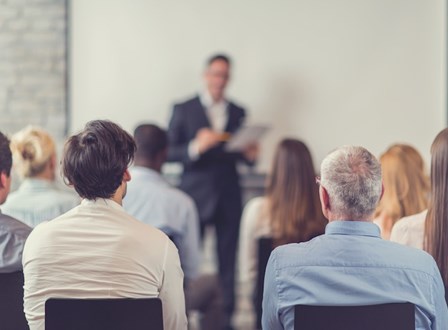 Purchase credits and save
Our training courses credits could provide a more flexible payment option. Call 0116 258 1200 to find out more or visit our credits page.