Taxation of Couples - IHT
This online course series considers the impact of the tax regime on marriage or civil partnership, cohabitation, separation and divorce. Essential tax issues will be considered as well as highlighting planning opportunities and significant problem areas for both married and cohabiting couples.  
Content will include:
Domicile and the non UK domicile spouse election
Intestacy
IHT considerations on death of spouse
IHT and the family home
Issues on marriage and civil partnership breakdown
There are two other sessions in this three-part series. Each is structured as a stand-alone session to cater for different participant requirements.
Click on the following to see the other sessions:
The above content relates to 2021 events only.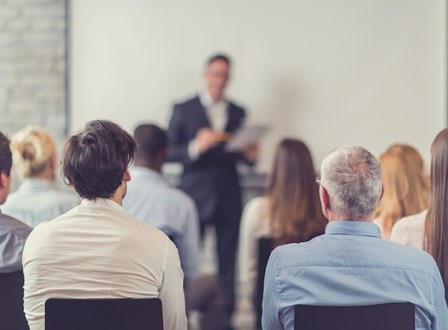 Flexible solutions
We offer a range of solutions to meet your training needs. To discuss your memberships or bespoke packages needs contact us on 0330 058 7141 or email us.