To familiarise participants with the principles of VAT, focussing on fundamental computational and reporting aspects. Some basic planning points will be introduced but the course is primarily aimed at ensuring the fundamentals are understood.
Content:
International transactions
Partial exemption
Capital Goods Scheme
Land and property, including Option To Tax
Charities
Education
Administration and reporting
Participants should bring a calculator as practical exercises are an integral feature of the course.
CPD Hours 3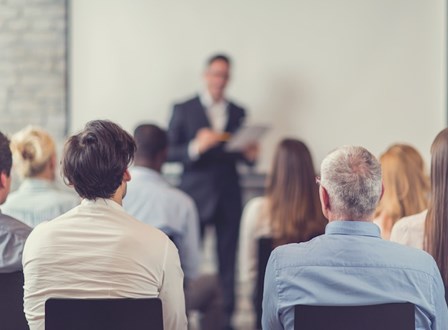 Purchase credits and save
Our training courses credits could provide a more flexible payment option. Call 0116 258 1200 to find out more or visit our credits page.