Back to Basics Trusts- IT, CGT
To familiarise participants with the principles of trusts focusing on the fundamental computational aspects necessary for annual trust tax return compliance.
Some basic planning points will be covered but the course is primarily aimed at ensuring the fundamental framework is understood.
The course will include:
Types of trusts and their uses
How income tax works for different types of trust
Capital Gains Tax occasions of charge and computation aspects
CGT reliefs and trusts
Administration including

Trust registration requirements and developments
An overview of forms, tools and procedures
Participants should have a calculator available as practical exercises are an integral feature of the course.
The above content relates to 2021 events only.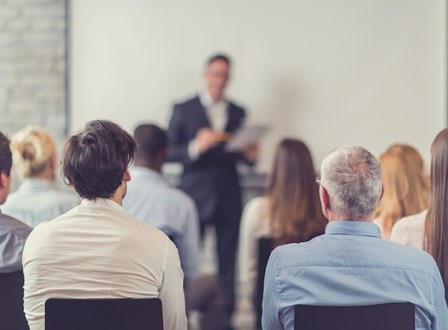 Flexible solutions
We offer a range of solutions to meet your training needs. To discuss your memberships or bespoke packages needs contact us on 0330 058 7141 or email us.