Share & Business Valuations
This course provides an understanding of the fundamental concepts of valuation, issues that can arise, the differences in approach for tax & other purposes and how to minimise your risk.
Content will include:
Valuation principles and methodologies
Factors affecting valuation
The role of the valuer
Approaches to giving advice to minimise risk
Valuing different sizes and classes of shareholdings
The difference between valuation for commercial and fiscal purposes
Principles from statute & case law, for tax and other valuations
Valuations for tax purposes:
Negotiating with HMRC - shares and assets valuation
The information standard
Valuation of employment related securities
Valuing shares at 31 March 1982 or other base dates
Goodwill
The above content relates to 2021 events only.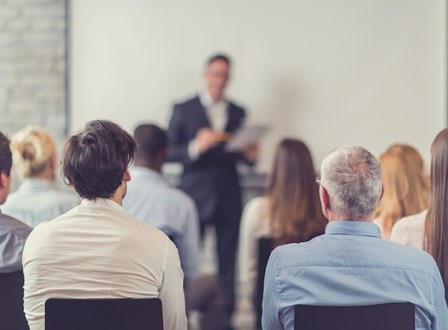 Flexible solutions
We offer a range of solutions to meet your training needs. To discuss your memberships or bespoke packages needs contact us on 0330 058 7141 or email us.