Accountancy and Audit Update
This update covers all the recent changes in financial reporting and auditing. As such, it is relevant to any accounts that are prepared under a true and fair view regime or are required to be in line with UKGAAP.
The auditing content will provide an update on the most recent changes affecting auditing in the UK and their practical implications for the planning and execution of audits. It will also consider assurance for the ever-increasing number of entities no longer requiring statutory audit.
Course content will be determined by what is topical but is likely to include:
Update on current disclosure issues
Companies Act 2006 developments
New FRSs / FRS review
IAS update and impact on UK disclosure
Topical disclosure and accounting issues impacting on micro, small and larger clients
Guidance on the application of International Standards on Auditing and the Ethical Standard
Feedback from the main Regulators (QAD/ACCA/AQR) and the FRC annual report
Audit exemption and an update on assurance, including review engagements
New UK GAAP audit issues for small and not-small entities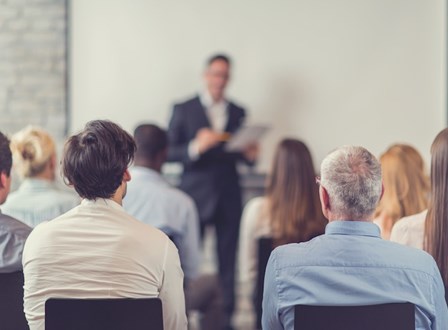 Purchase credits and save
Our training courses credits could provide a more flexible payment option. Call 0116 258 1200 to find out more or visit our credits page.