Pension Scheme Accounts - Current Issues and Refresher
The pension scheme SORP continues to present challenges for accountants and auditors. This update will address all the common accounting and disclosure problem areas and how they should be tackled in practice.
The course will also consider the practical challenges faced by firms when auditing pension schemes and how they can successfully comply with the ISAs, whilst still maximising audit efficiency. In addition, we will update delegates on all recent regulatory changes and important pronouncements from the Pensions Regulator and the Pensions Research Accountants Group (PRAG).
This course will include:
Which pension schemes do and don't need audited accounts

The revised SORP – what changed and when it applies

Common problems with

the

pensions SORP and how to tackle them
Auditing pension schemes – hot topics
Reliance on service organisations when auditing pension schemes – key tips and traps

Going concern in pension schemes and the impact of COVID-19

TPR and PRAG update – including changes arising from GMP equalisation
The above content relates to 2021 events only.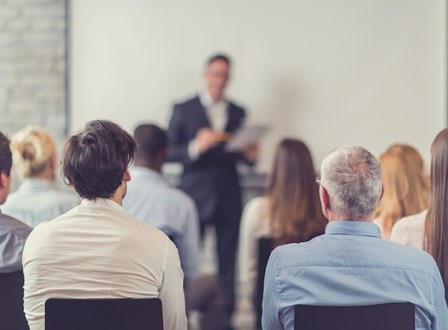 Flexible solutions
We offer a range of solutions to meet your training needs. To discuss your memberships or bespoke packages needs contact us on 0330 058 7141 or email us.