The course will aim to make participants aware of developments in direct taxation over the last six to twelve months and issues of current concern, together with highlights of the tax planning opportunities available.
The course will review developments and planning points under the following headings:
Business and corporate tax
Personal tax
Employment issues
Capital taxes
Administration and other taxes
The content for online courses predating 2021 may vary.
The content may vary depending on the presenter.
We will also be running an online key points version of this course - click here for further details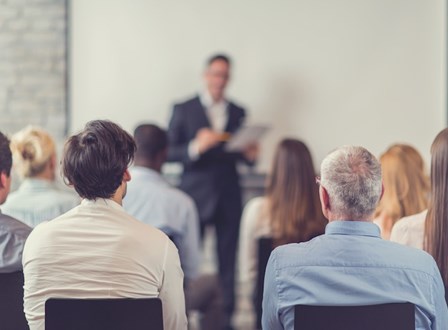 Purchase credits and save
Our training courses credits could provide a more flexible payment option. Call 0116 258 1200 to find out more or visit our credits page.