The course provides an understanding of current legislation on employee share schemes and is particularly suitable for those advising owner-management companies on related matters.
•   Why companies should embrace share options
•   Tax efficiencies of Enterprise Management Incentives
•   Inventive ways of applying Enterprise Management Incentives
•   Exploring the tax-advantageous Company Share Option Plan
•   How the Share Incentive Plan meets private company needs
•   Understanding Sharesave in the quoted and the unquoted company
•   Dispelling the myth over phantom share option schemes
•   Various forms of growth shares for powerful employee motivation
•   Linking share schemes to the employee share trust
•   Succession planning and company exits through share schemes
•   Using share schemes for management buy-outs
•   The corporation tax deduction available through share schemes
The above content relates to 2021 events only.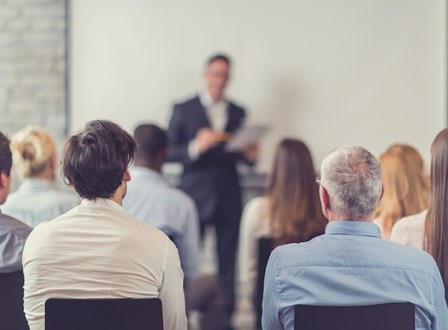 Flexible solutions
We offer a range of solutions to meet your training needs. To discuss your memberships or bespoke packages needs contact us on 0330 058 7141 or email us.