Professional Ethics- An Introduction
Professional ethics underpins all aspects of a practicing accountant's work. This e-learning module acts as an introduction to the ethical framework for accountants and sets out the 'threats and safeguards' model in more depth. It also includes an overview and practical application of the FRC Ethical Standard for auditors.
The course will cover the following topics:
Sources of ethical principles and rules
The fundamental ethical principles
Threats and safeguards
ICAEW Code of Ethics
FRC Ethical Standard
The course is suitable for all professional staff. It is particularly suitable for audit team members and for ACA-qualified staff or trainees seeking to understand the ICAEW Code of Ethics.
This course is an interactive workshop.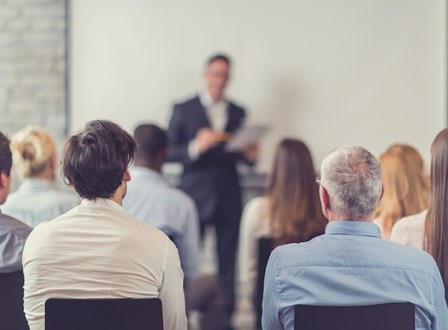 Flexible solutions
We offer a range of solutions to meet your training needs. To discuss your memberships or bespoke packages needs contact us on 0330 058 7141 or email us.