Professional Skills - Managing Yourself
As pressures on time and workloads increase it is vital to appreciate the importance of good time management. With a mixture of group discussions, exercises and role plays this course is designed to help people make the transition from a junior to semi-senior role.
The course will cover:
The importance of good time management and organisation skills
Prioritisation of task with reference to importance and urgency
Using assertive behaviour to handle situations - how to say 'no' when necessary
The importance of good written communication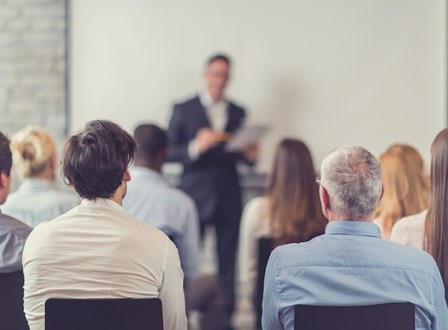 Flexible solutions
We offer a range of solutions to meet your training needs. To discuss your memberships or bespoke packages needs contact us on 0330 058 7141 or email us.