Course VI Part 2 (Business Acumen)
This course provides skills that individuals will need as they progress post-qualification. It focuses on the skills needed when dealing with clients, whether on audit or performing other types of assignment. The day will be structured around a comprehensive case study allowing individuals to contribute towards new client meetings, business plans and presentations.
Content will include:
Role of the business advisor
The components of a business team
The structure of a useful business plan
The key value drivers (financial, sales and marketing, personnel, operations)
How to work with clients and colleagues to deliver useful business advice
How to capitalise on the knowledge you have gained from your professional career so far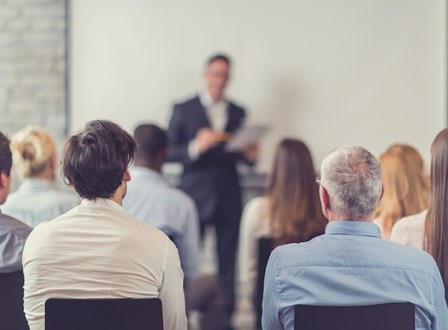 Flexible solutions
We offer a range of solutions to meet your training needs. To discuss your memberships or bespoke packages needs contact us on 0330 058 7141 or email us.