Course III (Understanding the Client and Auditing More Complex Areas)
This 3 day course will help explain the importance of, and how to develop an understanding of the client and its environment, including its business process and internal controls. Students will learn how this information relates to the identification of risks.
Students will also consider how to analyse the results of an organisation and provide useful information and feedback to clients and other interested parties.
The course also covers the common weaknesses encountered in more complex or unusual cases as well as the methods and techniques to be employed to prove particular assertions. The topics covered include:
Causes of inefficiency within audit fieldwork
Demonstrating professional scepticism
Stock and work in progress
Income recognition and completeness of income testing
Related party transactions and directors' benefits
Provisions
Laws and regulations
All sessions will involve the completion of practical exercises and case studies. The sections covering understanding the client and relating this to risks will be completed using laptops. Depending on the audit methodology used by the student's firm, this will involve either completing the work in an Excel workbook, or in CCH Audit Automation (both PCAS and Mercia master packs are available).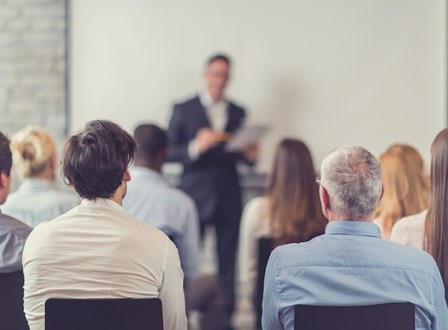 Flexible solutions
We offer a range of solutions to meet your training needs. To discuss your memberships or bespoke packages needs contact us on 0330 058 7141 or email us.