Certificate in Probate and Estate Administration - Assessment
The assessment is run online.
Probate represents one of the biggest business opportunities to the accountancy profession in a generation, enabling you to create an additional revenue stream from new and existing clients.
In order to apply for accreditation to provide probate services from ICAEW or ACCA, you must first attend a suitable training course and pass an assessment (although there are exemptions for those who have another qualification that meets all the learning objectives for probate).
Our Certificate in Probate and Estate Administration has already helped hundreds of firms acquire the training and accreditation needed to apply for a probate licence. Courses and assessment days are running throughout the year, but spaces are limited.
The Certificate in Probate and Estate Administration is made up of 2 parts:
A course.  If it is a Mercia Live course, it will run over over 4 consecutive half days, 9:30 to 13:00. Click here for details of the course and dates.
A two hour assessment. See below for details of the assessment and dates.
Note - you will need to attend both the course AND assessment day if you wish to obtain the certificate.
The Assessment
Please note that you must have attended our probate training course before you can sit the assessment. Click here for details of the probate training course and to book.
The assessment is taken in strict examination conditions, lasts 2 hours and will be a mixture of short questions and multiple choice questions.
The required pass mark is 50%. Certificates will be issued approximately 4 weeks after the assessment.
To view some specimen questions from the probate assessment click here.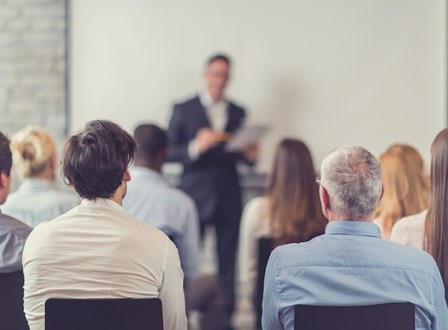 Flexible solutions
We offer a range of solutions to meet your training needs. To discuss your memberships or bespoke packages needs contact us on 0330 058 7141 or email us.